Billy Joel
Live at Kyoto Furitsu Taiikukan
Kyoto, Japan
April 24, 1981
Audience Recording (Transfer / Speed Correction by Matthew Anthony)
Sound Quality: B
Subscribe to my channel if you would like to see more Bootlegs!
Coming from an old tape, the quality of this recording is not the best of all. The tape was suffering from some speed issues, but I have already corrected that. This recording takes place at the last Japanese show, in Kyoto, April 24, 1981. It is unknown how many songs are missing, as the tape is cut after Root Beer Rag and begins again in Just The Way You Are, leaving with this to the imagination which songs may be missing (The most obvious would be Only The Good Die Young, Scenes From An Italian Restaurant and She's Always A Woman)
Tracklisting
00. The Mexican Connection (in You May Be Right)
01. You May Be Right
02. My Life
03. Honesty
04. Movin' Out
05. Piano Man
06. Don't Ask Me Why
07. Vienna
08. The Stranger
09. Stiletto
10. Until The Night
11. Root Beer Rag (Tape cut)
12. Just The Way You Are
13. Sleeping With The Television On
14. All For Leyna
15. Sometimes A Fantasy
16. Band Intros
17. Big Shot
18. It's Still Rock And Roll To Me
19. I'll Cry Instead
20. Crowd
21. Souvenir
22. Good Night | The Beatles
Keep it lossless and do not convert it to MP3 (For own use only)
Preview:
Download Link:
4Shared:
Download Kyoto (April 24, 1981) at 4shared free online storage service
Mediafire: Folder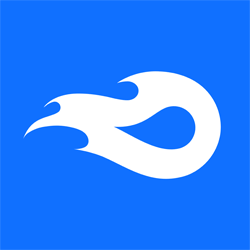 MediaFire is a simple to use free service that lets you put all your photos, documents, music, and video in a single place so you can access them anywhere and share them everywhere.

www.mediafire.com