Discussion Starter
·
#1
·
Thanks To "Keith Golley" Make Me Know This Band.
Thanks To Origianl Uploader For File Produce DVD & Bky-ray.
and Thanks To All Friends For Support me By
1 - Buy Ausfile Premium Account By This links:
Ausfile
2 - Booking a Hotel With me By This links: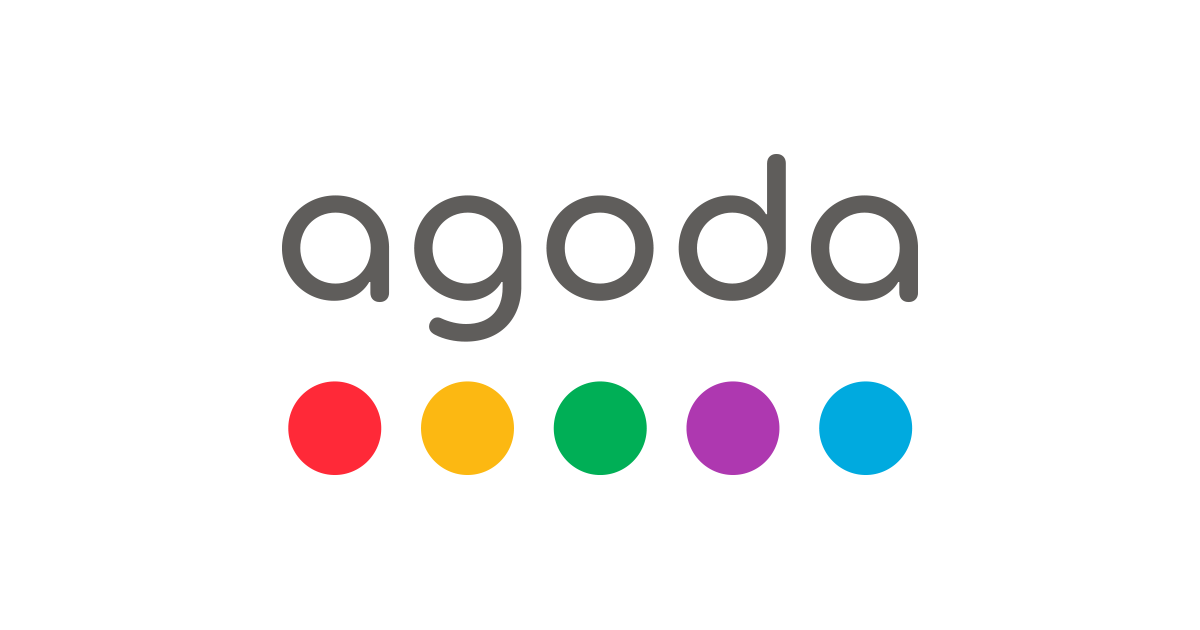 Use an agoda promo code to get HUGE savings on hotels, resorts and more. New discount codes and promos every day!
www.agoda.com
DVD Blu-ray Authoring & Cover By Deer 5001. Produce By Fan For Fan.
Visit To
Deer5001RockCocert
*
/
*
In This Moment
Live at Sherman Theater,
Stroudsburg, PA, USA
2021-11-05
Tour: The In Between Tour 2021
Setlist:
01 - Fly Like an Eagle
02 - The In-Between
03 - Sick Like Me
04 - Roots
05 - Big Bad Wolf
06 - Blood
07 - Monster Jam
08 - Drum Solo
09 - Adrenalize
10 - Whore
Total Time: 01:12:32
DVD & Blu-ray Produce From HD-Audience-1080p From YouTube: Yes
DVD Info:
Medai: aud-shot
Menu: Yes
Chapters (SongSelect): Yes
SoundMenu: Yes
Video: NTSC & PAL/16:9 Widescreen
Audio: LPCM/1536 Kbps/2 Ch
Blu-ray Info:
Blu-ray Size: 25 GB
Media: aud-shot
Menu: Yes
Chapters (SongSelect): Yes
SoundMenu: Yes
Format : BDMV
Video: MPEG2/1920 x 1080/16:9
Audio: LPCM/1536 Kbps/2 Ch