Discussion Starter
·
#1
·
1997-10-11 Salt Lake City UT (Kingsbury Hall)
01-Intro.
02-Folsom Prison Blues.
03-Ghost Riders in the Sky.
04-Sunday Morning Coming Down.
05-Get Rhythm.
06-Cowboys Prayer-Oh Bury Me Not.
07-These Hands.
08-Country Boy.
09-Unchained.
10-Ring of Fire.
11-Great Balls of Fire-Earl Ball.
12-I Walk the Line.
13-Big River.
14-Rusty Cage.
15-Paradise-with John Carter.
16-February-John Carter.
17-She Loves the Night-John Carter.
18-Leaving This House-John Carter.
19-Georgia On a Fast Train-John Carter.
20-Jackson-with June Carter.
21-If I Were a Carpenter-with June Carter.
22-Wabash Cannonball-June Carter.
23-Wildwood Flower-June Carter.
24-Church in the Wildwood-Walk That Lonesome Valley-June Carter.
25-Angel From Montgomery-Rosey Carter.
26-Amazing Grace-Rosey Carter.
27-I Used to Be Somebody-June Carter.
28-Will the Circle Be Unbroken-June Carter.
29-The Fourth Man.
30-Orange Blossom Special.
31-Southern Accents.
32-A Boy Named Sue.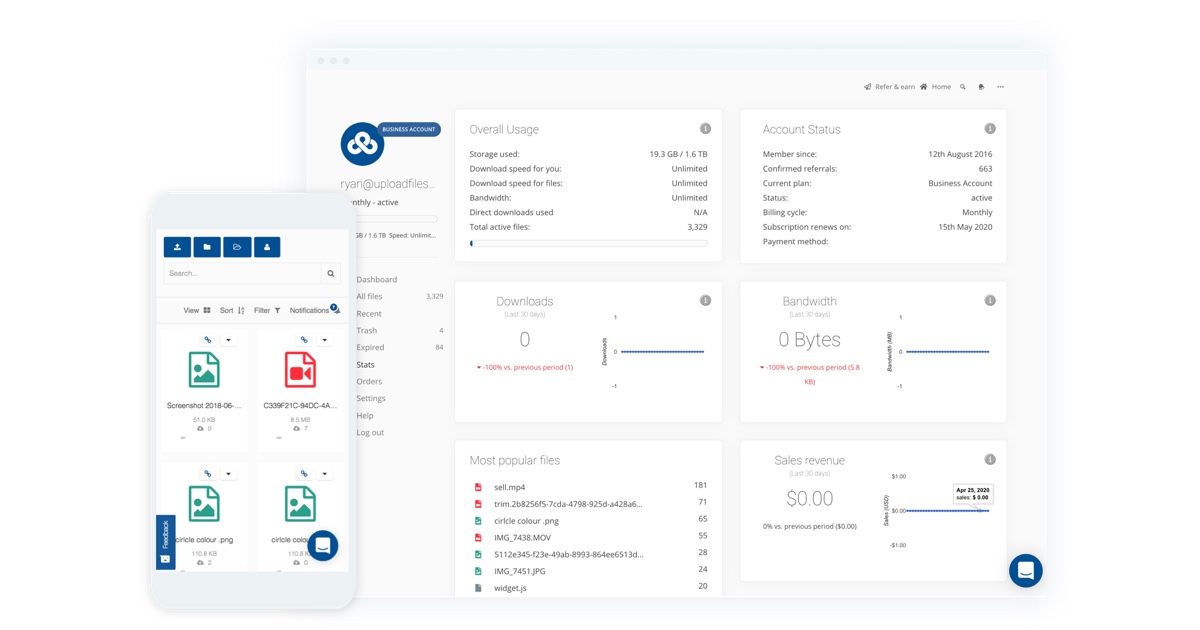 Download 1997-10-11 Salt Lake City UT.mp3 for free from ufile.io instantly, no signup required and no popup ads

ufile.io