Discussion Starter
·
#1
·
Courtesy of Dgraves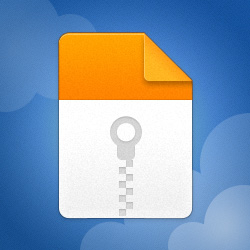 MediaFire is a simple to use free service that lets you put all your photos, documents, music, and video in a single place so you can access them anywhere and share them everywhere.
The New Christs:
Tivoli, Sydney, Australia, July 1983
Having released only one single (ìFace A New God/
Waiting Worldî, on the Green label) two years earlier,
and having never performing live, The New Christs did
their first ever tour, organized in order to support
Iggy Popís Australian tour. Rob Younger brought in Chris
Masuak (guitar), Mark Kingsmill (drums), Tony Robertson
(bass) from the Hitmen and Kent Steedman (guitar) from
The Celibate Rifles.
As you can hear on track 5, Iggy Pop cancels as the main act.
It's announced that anyone can get their money back.....but how
anyone could complain after hearing New Christs at this gig.
Check out "Born Out Of Time" ...a 10 minute extravaganza.
and Kent & Chris, with their dual guitar attack, just burn the
Tivoli to the rafters. Incredible.
After this tour, Steedman goes back to axe duty at Celibate Rifles and
is replaced by Richard Jakimyszyn on guitar (ex-Lime Spiders).
AUD
? > trade (cdr) > EAC (secure) > Flac (level 8)
1. Sun God (fades in part way into song)
2. Gotta Keep Movin'
3. Born Out Of Time
4. The Hipster
5. (stage announcement: cancellation of Iggy Pop as the main act)
6. Did You No Wrong
7. Outcast
8. Creature With The Atom Brain
9. Louie Louie
10. Addiction
11. Search And Destroy
12. TV Eye
13. Smith And Wesson Blues (fades out on audience)